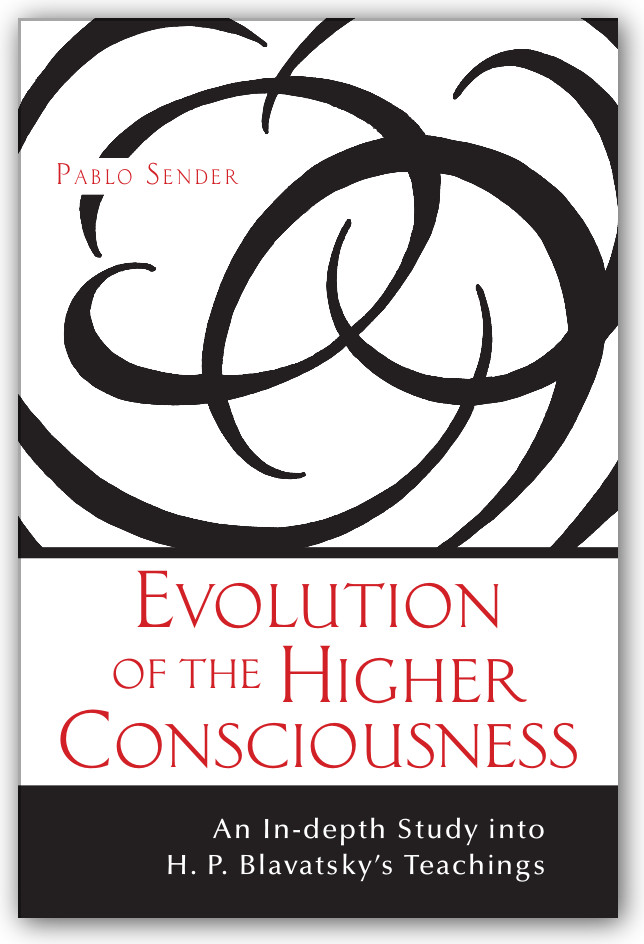 25 Oct

Study Group – Evolution of the Higher Consciousness

This Sunday, October the 27th, 2019 at 2:45, (immediately following the Hermetic Study Group) the Evolution of the Higher Consciousness Study Group will be continuing its discussion on Chapter 2 Atman-The Higher Self.
As Blavatsky stated:

Ātman, the "higher self," is neither your spirit nor mine, but like sunlight shines on all. It is the universally diffused "divine Principle," and is inseparable from its one and absolute meta-spirit, as the sunbeam is inseparable from sunlight.
In manifestation, we are Atman: the reflection of our highest, divine, aspect–the Monad (Chapter 3).  We will continue with the Chapter 2 Questions for Discussion and the Points to Ponder (attached PDF).
Join us as we explore the Atman concept as it pertains not only to our study book Evolution of Higher Consciousness BUT to our highest human principle as it pertains to "Atma/Buddhi/Manas".