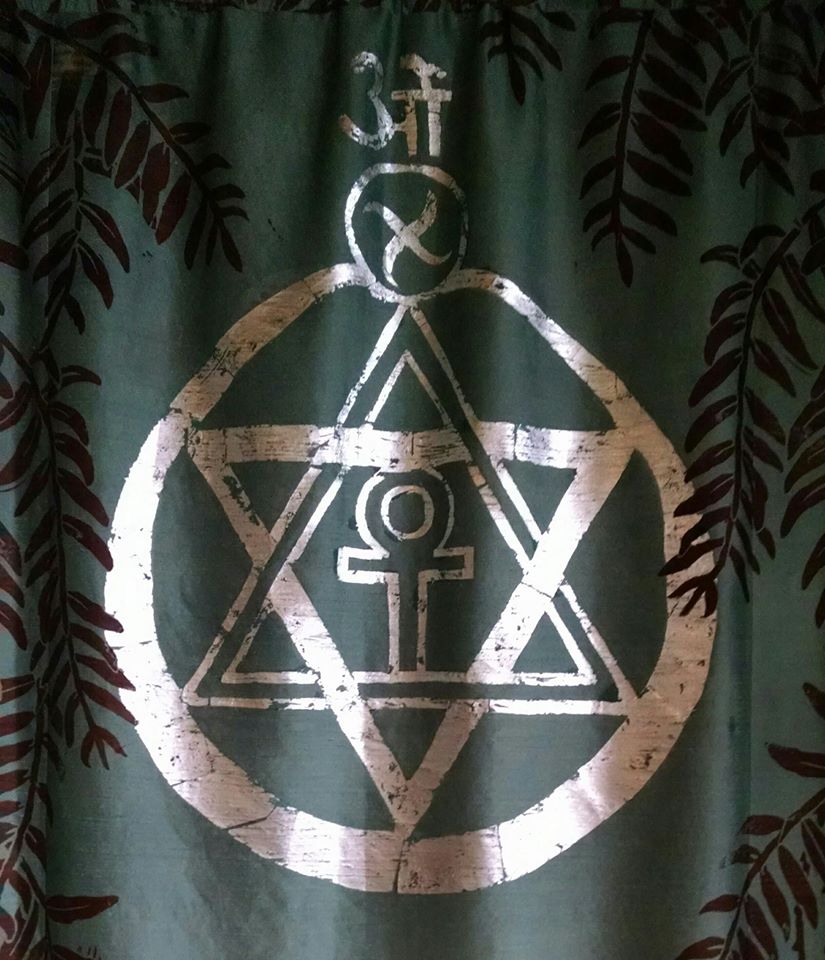 28 Feb

Fundamental Theosophy – Death and the Afterlife (March 25, 2018)
We are not these bodies which perish; they are only garments which we wear for a while and cast aside. We are immortal souls. The perfection of God dwells in us also, for we `live and move and have our being' in Him. But we are unconscious of our Divine Nature, till we awaken to it.
Whether we fear the process or not, death is natural; all things die. The process of dying, however, extends well beyond the death and dissolution of the body. Does consciousness continue? How do the twin concepts of karma and reincarnation fit in? Join us for an exploration of this very basic theosophical concept.
When: Sunday, March 25th from 12:30 – 1:30 PM
Where: 332 Harbour Way, Richmond, CA 94801