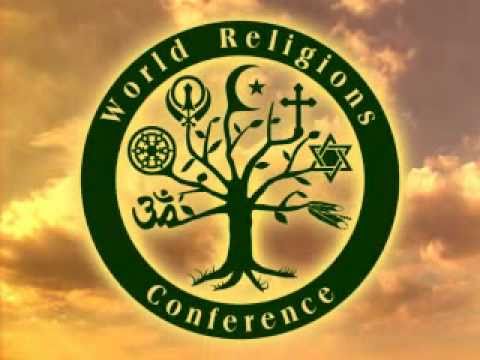 10 Oct

Annual Meeting (2015)

Save The Date!!

Sunday at NOON on November 8th, 2015 we will hold our annual meeting.  This is a vegetarian potluck.

Basic Items to cover:  Standard meeting, elections, Peggy and Garrett's report on World Religion conference and recent travels/meetings prior.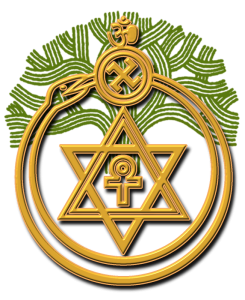 Topics:
Where we have come from and now mapping where we'll go to next. Come armed with ideas for talks and growth strategies.
The meeting will be held 
in the Meeting Room, and home of the Oakland Theosophical Society Library, of St. Raphael's 
Liberal Catholic Church.
When you come out of the BART Turnstile, go RIGHT.  Walk straight up the stairs and head straight down the street (Nevin).  You will cross a small cul-de-sac, cross a light, stroll through a small city square (where

on Wed

there is a farmers market in front of the large brick social security building). Continue past the large parking lot and garage and take a left on 11th.  There will be a parking lot on your right, a nice sitting area with a green bench – turn into this area – we are the Brick building on the far right by the fence.  Look for the sign and come on in.  This is a nice 7 minute stroll.   
DRIVING: 
The best way to enter is from the parking lot in back on 11th street.
Just follow the stairs up to the next floor.  
If you arrive at the front please call

Tami

's cell as the door is locked.
707.418.8006
If you take I-80 past Albany and then 580 toward San Rafael, about the 4th exit 
is Harbour Way North.  Follow it about a mile to downtown, just past MacDonald Ave. 
Or take I-80 to MacDonald exit and follow it for 2 miles northwest.