27 Oct

FUNDAMENTAL THEOSOPHY — A Continuing Series Based Upon Primary Theosophical Tenets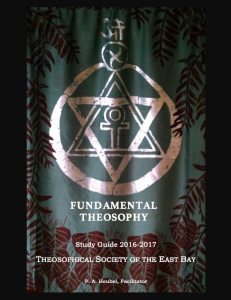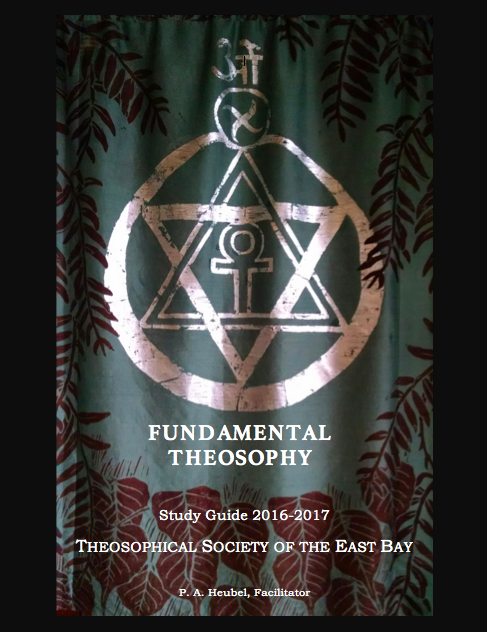 THEOSOPHY, the oldest cosmological and anthropological exposition on the development of the universe and of humanity, provides us with the image of a universe infused with purpose, harmony, and beauty. ALL ARE WELCOME! Join us over the next few months as we explore its tenets and discuss such universal questions as:
What is life all about; is there meaning & purpose to existence?
Why are we here? Where did we come from? Where are we going?
Is there a god? If so, why is there so much pain, suffering, and evil in the world?
Is there a Path to Spiritual Perfection and, if so, is it the same for everyone?
Classes are held on every 2nd Sunday of each month at 12:30 AM unless otherwise announced.
Facilitator: Peggy Heubel, President, Theosophical Society of the East Bay
Contact message phone for Fundamental Theosophy: 510•473•6428 (510•47•FOHAT)
Suggested donation for each class–$5.00. We exist with the help of your generosity and, with sincere gratitude, thank you for your support.
Tea and light refreshments will always be served. Feel free to bring snacks or lunch. This is Lunch Learning at its finest!