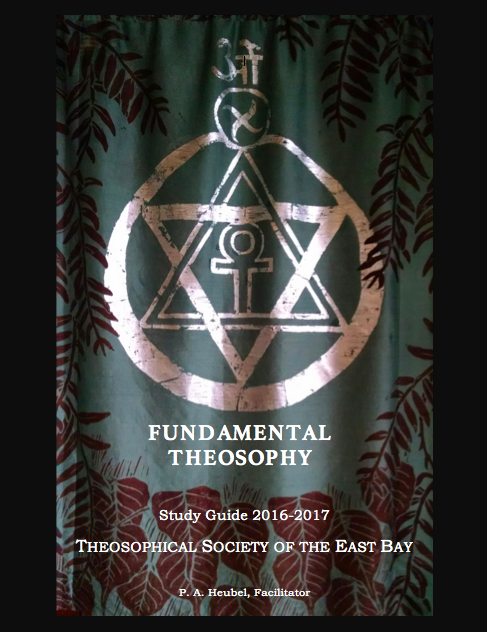 25 Sep

Announcing a New Class: FUNDAMENTAL THEOSOPHY — Starting Oct 16, 2016

ANNOUNCING A NEW CLASS: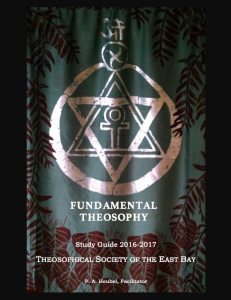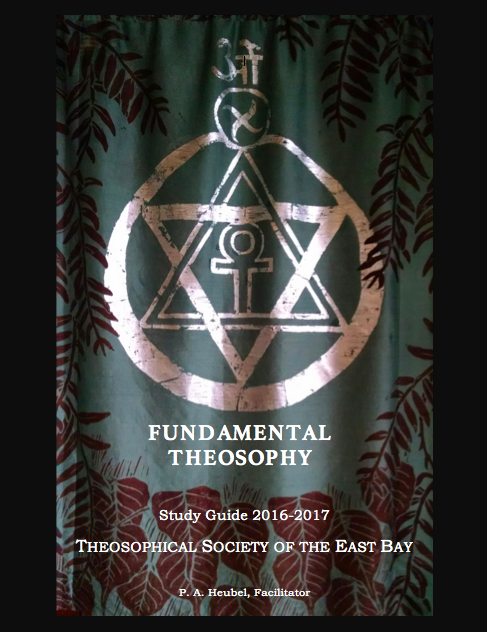 FUNDAMENTAL THEOSOPHY – A 12-Part Class on Primary Tenets
Theosophy, based upon the oldest cosmological and anthropological exposition on the development of the universe and of humanity, provides us with the image of a universe infused with purpose, harmony, and beauty. Join us over the next few months as we explore its tenets and discuss such universal questions as:
What is life all about; is there meaning & purpose to existence?
Why are we here? Where did we come from? Where are we going?
Is there a god? If so, why is there so much pain, suffering, and evil in the world?
What is the source and nature of evil, if any?
Classes will begin Sunday at 12:30 AM on October 16th and each class thereafter will be on the first and third (and fifth) Sunday of every month unless announced otherwise. Lunch Learning at its finest!
October 16, 2016 12:30 PM – 1:30PM: The Three Fundamental Propositions
This first session will explore the roots of THEOSOPHY. Even a basic understanding of the three fundamental propositions—without any additional consideration of the volumes of commentary on them—provides even the casual inquirer with the premier synopsis of the nature of the universe, god, and human beings. Join us as we discover for ourselves the plan, the meaning, and the purpose of EXISTENCE.
The first ten participants will receive at no charge a 3-ring binder with supplies, a notebook, and the book Theosophy by Dr. Robert Elwood; asking only that you plan on attending most sessions. If planning on attending and will be there for the first session, contact Peggy Heubel at (510) 638-4687 or through this email and your name will be added to a binder for your use.
Series facilitator: Peggy Heubel, Secretary, Theosophical Society of the East Bay
Contact message phone for Fundamental Theosophy: (510) 638-4687
Suggested donation for each class–$5.00
Tea and light refreshments will be served. Feel free to bring your own snacks or lunch.